The International Network of Street Papers (INSP) was founded as a network in the year 1994. It was a Scotland-based trade union situated in Glasgow. Since its launch, INSP has been extending its support to all the street papers across the world to grow. They promote business development support, editorial content, network opportunities, training, and also encourage global partnership, exchange, and innovation.

The team at Glasgow supports more than 100 street papers from more than 35 countries. They allow over 20,500 vendors every year to spread their content to 4.6 million readers all over the world. The first street newspaper was launched in New York City in the year 1989 and it was known to be Street News. In 1991, the trend was followed by the UK with their The Big Issue. The rise in the street papers was due to the rising number of homeless people with very limited opportunities and support available to them.
Even after decades, street papers are still significant. There are still many countries with home shortages, funding cuts, and refugee crises which has led to many homeless people and people who are on the verge of becoming homeless. Society is also growing to be disunited with many fascist political parties that demand constructive and independent media that provide quality journalism.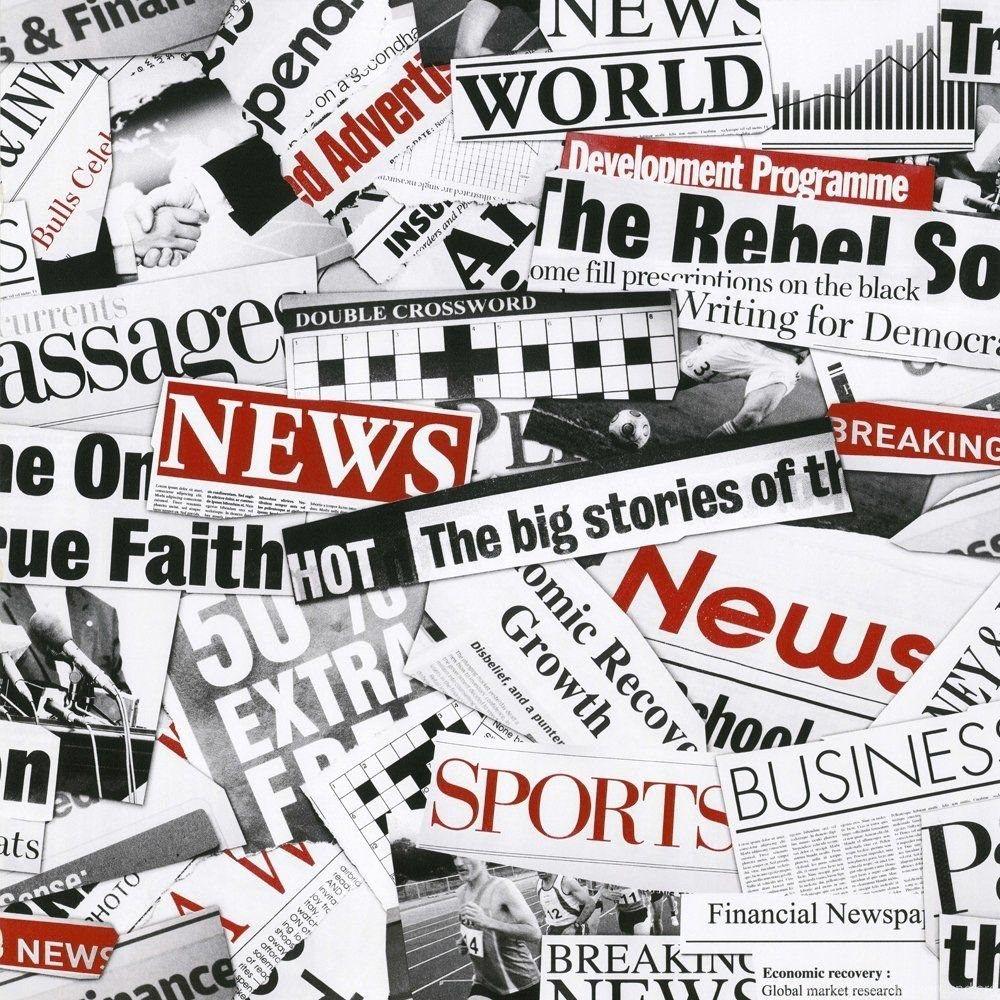 Here are some of the major goals of INSP.
Challenge social rejection and inequality
Promote creative and novel approaches to deal with social issues
Respect new perspectives and unite with new ideas
Be socially responsible, ethical, and transparent in all operations
Wise use of resources and seeking unpaid collaborations and partnerships to ensure low cost
Our board and member networks are respected and are our elected representatives
Fair pay for all our staff, volunteers, and interns
It has been more than 25 years since INSP has been supporting the street paper movement that is helping thousands of homeless vendors every year to find an income to develop their standard of living. The economic changes and the social shifts have been hurdles for the street papers. But INSP has tried to overcome all these challenges to help a group of marginalized people to find a way of living.
Homelessness and urban poverty have increased recently due to the political and economic changes along with the global recession. Unemployment, economic migration, shortage of houses, etc., demanded the increasing support of street papers. Street papers are also facing challenges like digital media and modern cashless payments. But INSP has been providing the biggest support for the street paper organizations for their innovation and evolution.
INSP makes sure that the street papers remain relevant to cope up with the modern changes and challenges. The organization provides all the support for business development, editorial content, and training. INSP also makes use of its networks to connect with different levels – regionally, locally, and internationally. Thus the organization can find the best ways to discover the advanced methods to modernize and elevate the influence of street papers.